Dresslux giveaway: win this red dress
|
Today I bring you a very special giveaway in which you could win a beautiful red passion dress with peplum details  like the one I´m wearing in these pics thanks to Dresslux, you can wear it for special occasions or celebrations like I did the past saturday when I wore it for a romantic dinner with my bf. if you wanna participate you only have to follow the instructions bellow:
INSTRUCTIONS TO PARTICIPATE
– Fill the form with your name and your contact e-mail (you can participate from all the european countries, this time it´s a giveaway valid only for Europe. I´m sorry but soon we´ll have new worldwide giveaways)
– become fan of Lovely Pepa liking the page (click here) and register on Dresslux website (here) it takes literally one minute (thank you so much for all the people who already are fans!!)
– Become follower of Lovely Pepa via Bloglovin (click here)
– The giveaway will end up on monday 1 of October and I´ll announce the name of the winner next tuesday 2 of October on Facebook!
GOOD LUCK!!
Nuevo sorteo a nivel Europeo en el que podréis ganar un vestido rojo pasión con detalle peplum en la cintura idéntico al que llevo en estas fotos gracias a Dresslux. Es ideal para celebraciones especiales, yo ya me he puesto el mío para una cena romántica con mi amor, es ideal y el tallaje va desde la XS a la L.   Si queréis participar debéis seguir las siguientes instrucciones:
INSTRUCCIONES PARA PARTICIPAR
– Rellenar el cuestionario con nombre y email que encontraréis un poco mas abajo, ya no tendréis que dejar un comentario con e-mail (Podéis participar desde cualquier país de Europa, el sorteo es a nivel Europeo)
– Ser seguidores del Lovely Pepa vía Bloglovin (aquí)
– ser fans de Lovely Pepa en facebook (aquí), y Registraros en la web de Dresslux y a su newsletter (aquí) Solo os llevará un minuto literalmente.
– El sorteo termina el próximo lunes día 1 de Octubre y anunciaré el nombre de la ganadora el próximo martes día 2 de octubre!
Mucha suerte!!!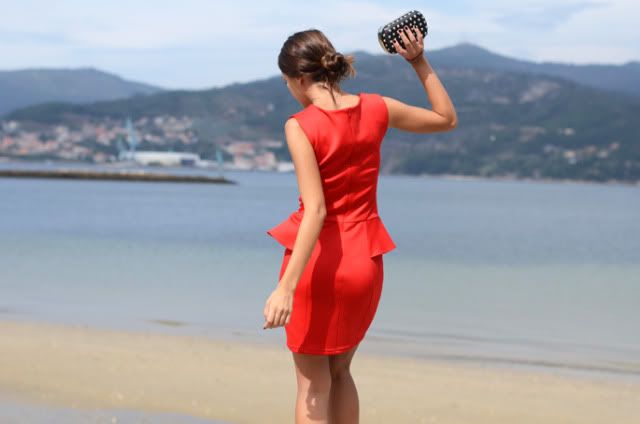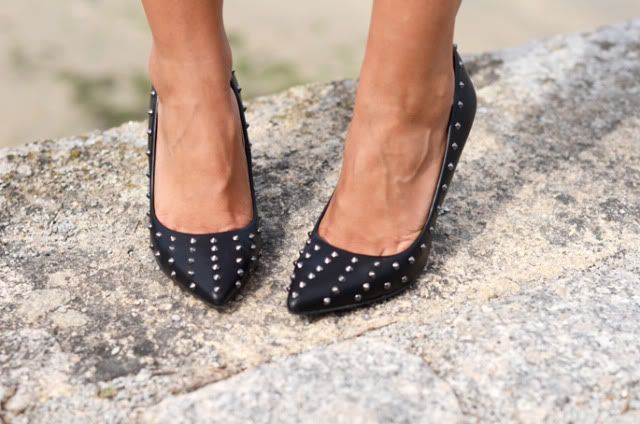 dress: Dresslux (au/w 12-13)
clutch: SUITEBLANCO (au/w 12-13)
shoes: Zara (au/w 12-13)